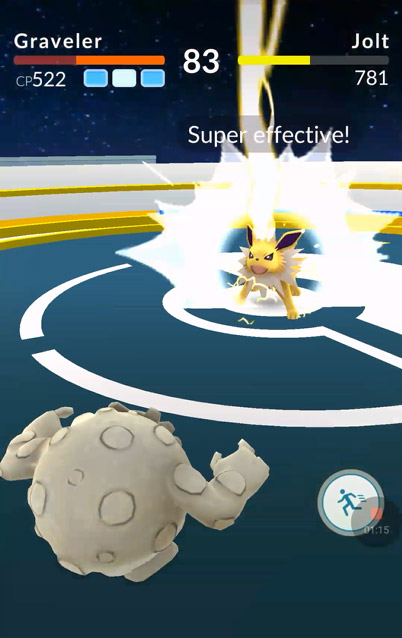 Fighting at an enemy Gym can be an effective way to gain XP. Fortunately, the awards for defeating enemy Gyms are straightforward!
100XP is awarded for every Pokemon you defeat.
A 50XP bonus is awarded if you defeat the last Pokemon deployed at the Gym.
So defeating a level 10 Gym (with all 10 deployed Pokemon defending) will award you 1,050 XP for your efforts!