As the dust settles around the world after an epic Community Day weekend, the Silph League has finalized our network's global turnout this weekend, travelers!
On Sunday, thousands of League staff volunteers hosted meetups for the 3rd Pokemon GO community day – and this time they were awarding a Shiny Venusaur Silph League Badge as a memento of the global Bulbasaur event. Now that all the tallies and reports are in one thing is clear: the Silph League has grown even larger!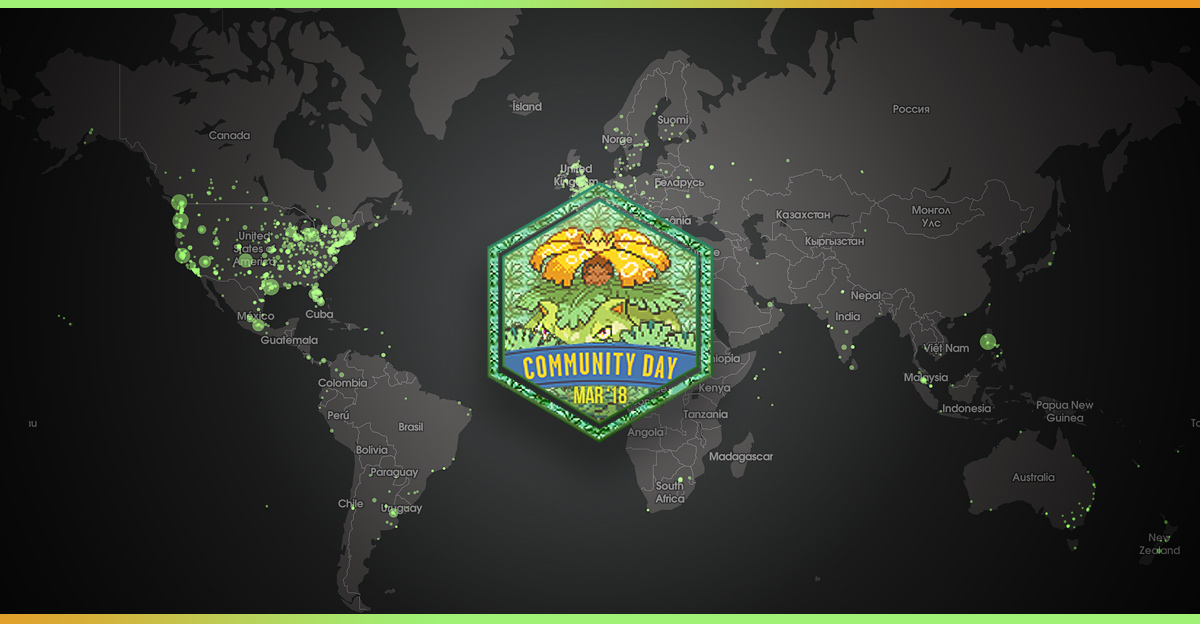 Let's take a look at the League network's latest participation and growth metrics, travelers!
League Stats for the March Community Day League Event
Here are some of the key indicators we observe that show the participation and activity in the League around the world:
| | |
| --- | --- |
| Communities That Checked In (Non-Staff) Travelers | 1,678 |
| Staff Who Checked In At Least One Other Traveler | 3,736 |
| Average Staff Volunteers Per Community | 3.9 |
| Average Check-Ins Per Community | 15.3 |
The Total Number of Shiny Venusaur League Badges Earned:
25,049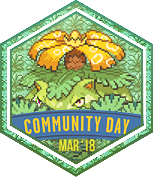 What a milestone we've achieved, travelers!  These numbers are an 11.1% increase in meetup check-ins, a 15.9% increase in the number of participating League communities, and a 10.5% increase in staff on-the-ground who helped check travelers in compared to last month.  (These figures again exclude communities with very few members, or those who only checked staff in!)
Visualizing League Participation
As is tradition, here's a mindbogglingly cool interactive visualization of our player network's activities this past Sunday. Explore this map of all League check-ins (and don't forget to click the 'geolocate me' button to zoom to your location)!
Clicking the green dots will show the meetup check-in counts at that location!
And just for fun, here's a few comparison graphics from last month's League event. February meetups are pink while March meetups are green: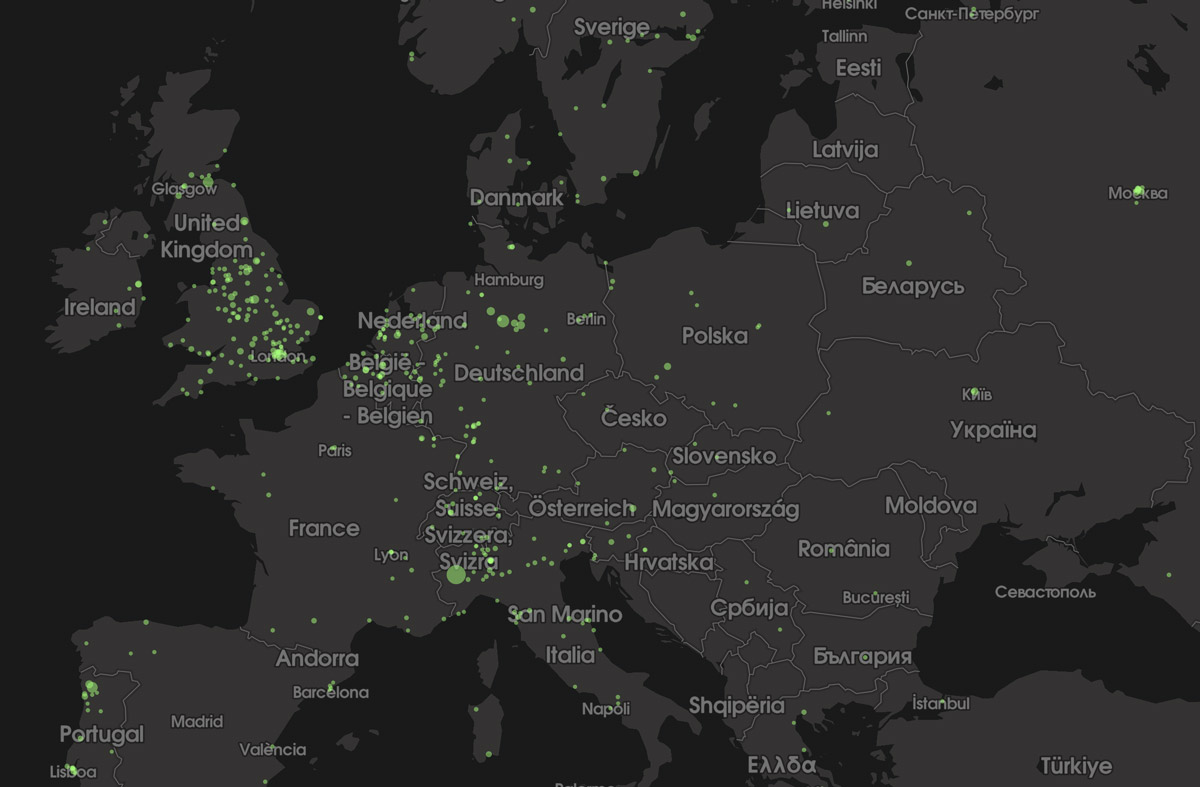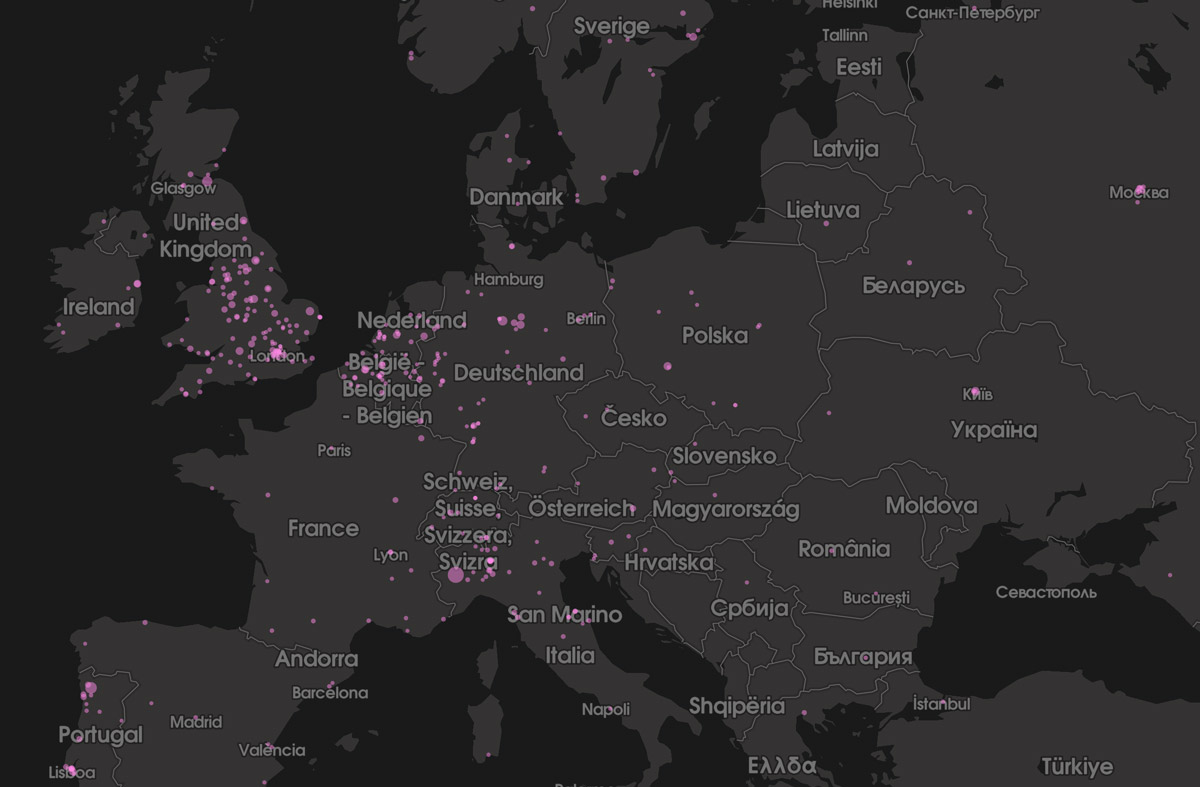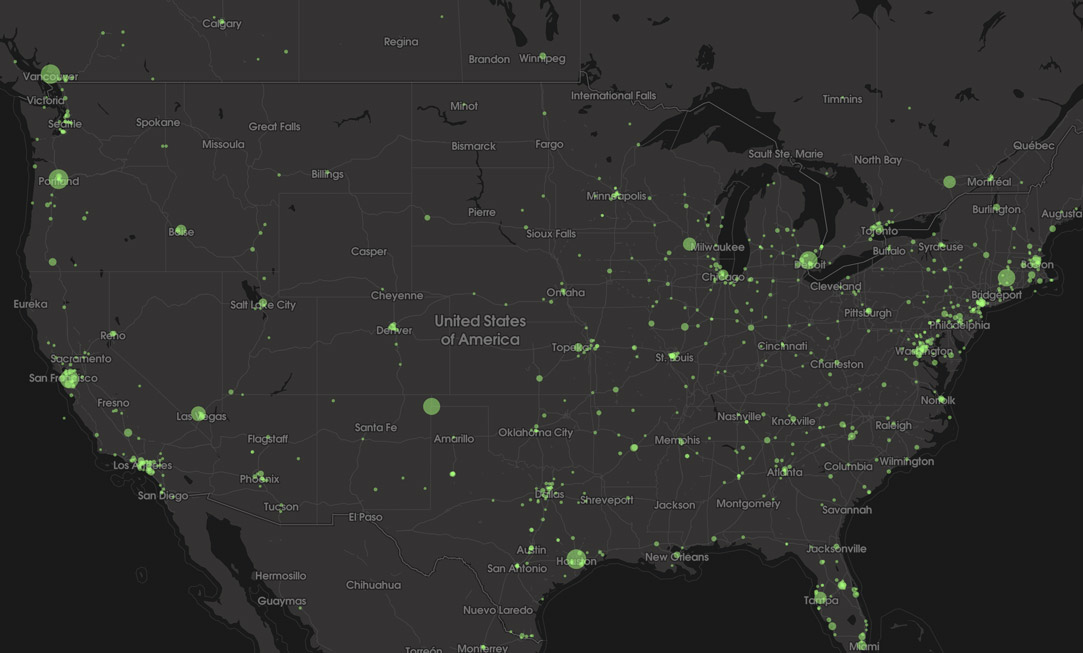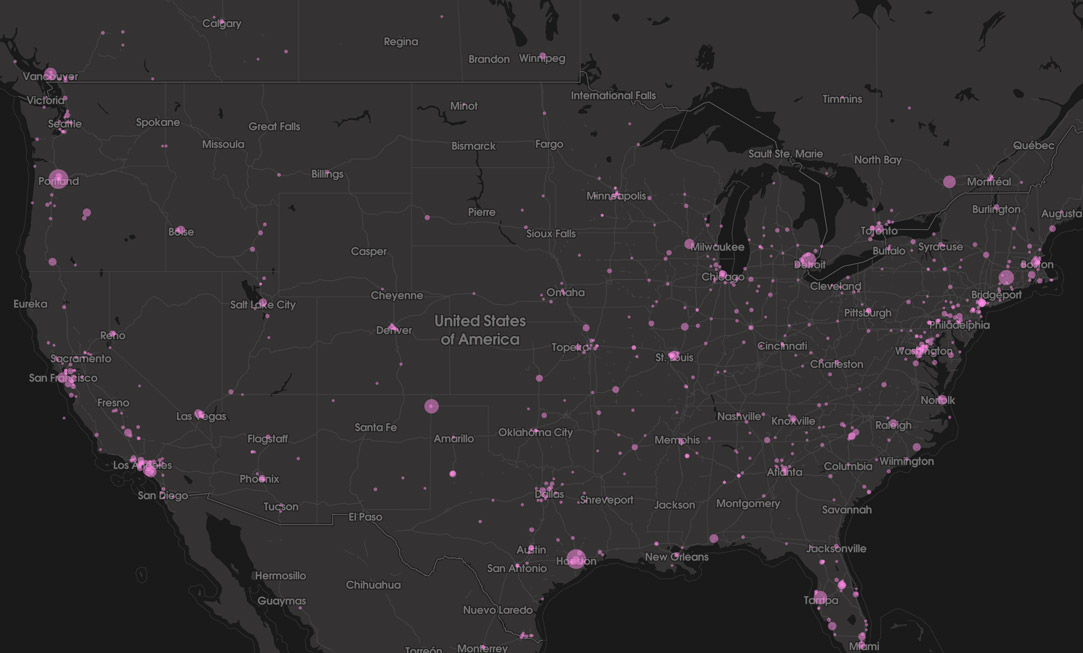 Overall, we saw hundreds of new communities participate, hundreds more staff volunteers handling check-ins at their meetups, and we saw many communities awarding more League Badge awards for than they did in February. Keep spreading the good word, travelers. Though the Silph League now has over 4,000 communities, we still have room to grow!
Are you a community leader in your area? Add your community to the Silph League here, or start your own and join, and take advantage of League benefits at the next League event!
Remarkable Communities
It's difficult to stand out in a crowd of 1,670+ communities, but 10 communities in the League went all in and checked-in over 200 travelers each! This took a lot of staff and a great deal of administrative effort. We want to give these standouts some recognition for the service they rendered to their local community:
League Community
Check-Ins
Pokemon Go: Philippines
501
Silph Road – Houston
482
Portland Pokemon Go
356
GVRD PoGo Collective
294
⚡Team Rocket⚡🚀
281
PGO Detroit
271
Pokemon Go Raids (Connecticut)
260
Silph Road Southwest Leadership
253
Las Vegas Pokémon Go Community Day
213
Pokémon Go México: Liga de Campeones
212
A Peek Into League Meetups Around the World
One of the best parts of Community Day in the League is the chance to see how other cities and neighborhoods accomplished their local meetup. We're impressed at the resourcefulness, energy, and altruism of our League community leaders in countries all over the world.
Here's a peek at some of our favorite photos shared within the League.
Stay tuned for the next League event, travelers. It's going to be even better.