It's time for another look at the numbers from last Sunday's Community Day, travelers!
As shiny Mareep descended on the globe, thousands of League staff volunteers held meetups in thousands of cities worldwide.  This month a Shiny Mareep Silph League Badge was the collectible memento earned by checking-in in-person. The Silph Road team has run the numbers, and the latest stats show: the League has continued to grow!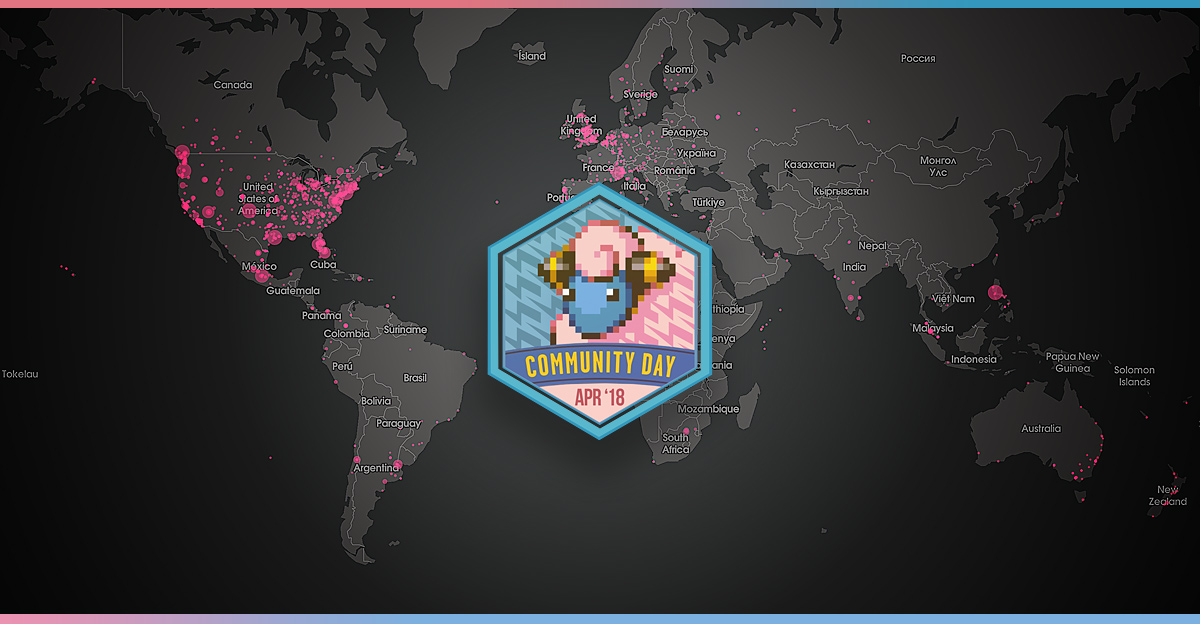 Let's dive into the League's participation and growth stats, travelers!
League Stats for the April Community Day League Event
Here are some of the key indicators we observe that show the participation and activity in the League around the world:
| | |
| --- | --- |
| Communities That Checked In (Non-Staff) Travelers | 1,918 |
| Staff Who Checked In At Least One Other Traveler | 4,258 |
| Average Staff Volunteers Per Community | 4.0 |
| Average Check-Ins Per Community | 13.8 |
The Total Number of Shiny Mareep League Badges Earned:
26,376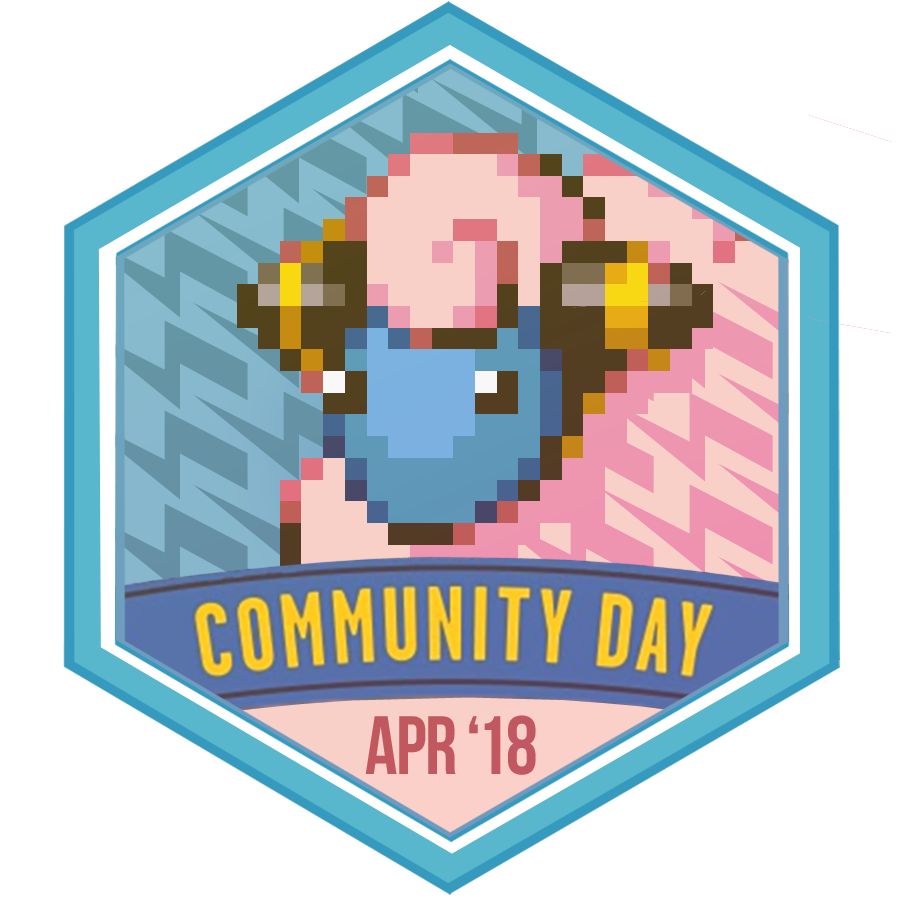 It's fantastic to see that even after last month's incredible growth, the League has continued to see more and more communities and travelers participate! We saw a 13.8% increase in staff checking travelers in, a 14.3% growth in the number of participating League communities, and 5.3% more travelers check in overall around the world! (These figures again exclude communities with very few members, or those who only checked staff in!)
Visualizing League Participation
Per tradition, here's an interactive visualization of April's League Community Day check-ins – but this time, we've added a comparison layer for March as well! You can toggle between them to compare month-over-month! (And don't forget to click the 'geolocate me' button to zoom to your location, or the fullscreen button if you want to play with a larger map)!
Clicking the dots will show the meetup check-in counts at that location!
Once again, hundreds of new communities joined in our League event, with hundreds more staff volunteers handling check-ins at their meetups, and many of our largest communities awarded even more League Badge awards for than they did in March. Keep spreading the good word, travelers. With the (new!) ability for local Community Leaders to award missed badges for past meetup attendance, even more folks are joining us on the Road and collecting their meetup swag!
Are you a community leader in your area? Add your community to the Silph League here, or start your own and join, and take advantage of League benefits at the next League event!
Remarkable Communities
Nearly 1,900 communities authorized staff and organized their volunteers, but 12 communities in the League this month checked-in over 200 travelers at their meetup! (Including our very first Telegram community to make this list!)  We want to give these local groups a little recognition for the volunteering effort they coordinated for their local communities and their awesome participation in the League:
League Community
Check-Ins
Silph Road – Houston
581
Pokemon Go: Philippines
461
PoGO DMV
384
Portland Pokemon Go
361
GVRD PoGo Collective
328
Pokémon GO NYC Community
306
Pokémon Go México: Liga de Campeones
305
POKEMON GO TORINO
253
Las Vegas Pokémon Go Community Day
241
Miami Pokémon Masters
226
Tampa Bay Area PoGo Hub
226
Pokemon Go Raids (Connecticut)
210
Highlights in League Meetups From Around the World
We love hearing stories and seeing photos from local League communities around the world.  A quick look at that map makes the global extent of our network clear – and with that comes different weather, terrain, cultures, and experiences.  Check out a round-up of some of our favorite photos from April Community Day in the League!