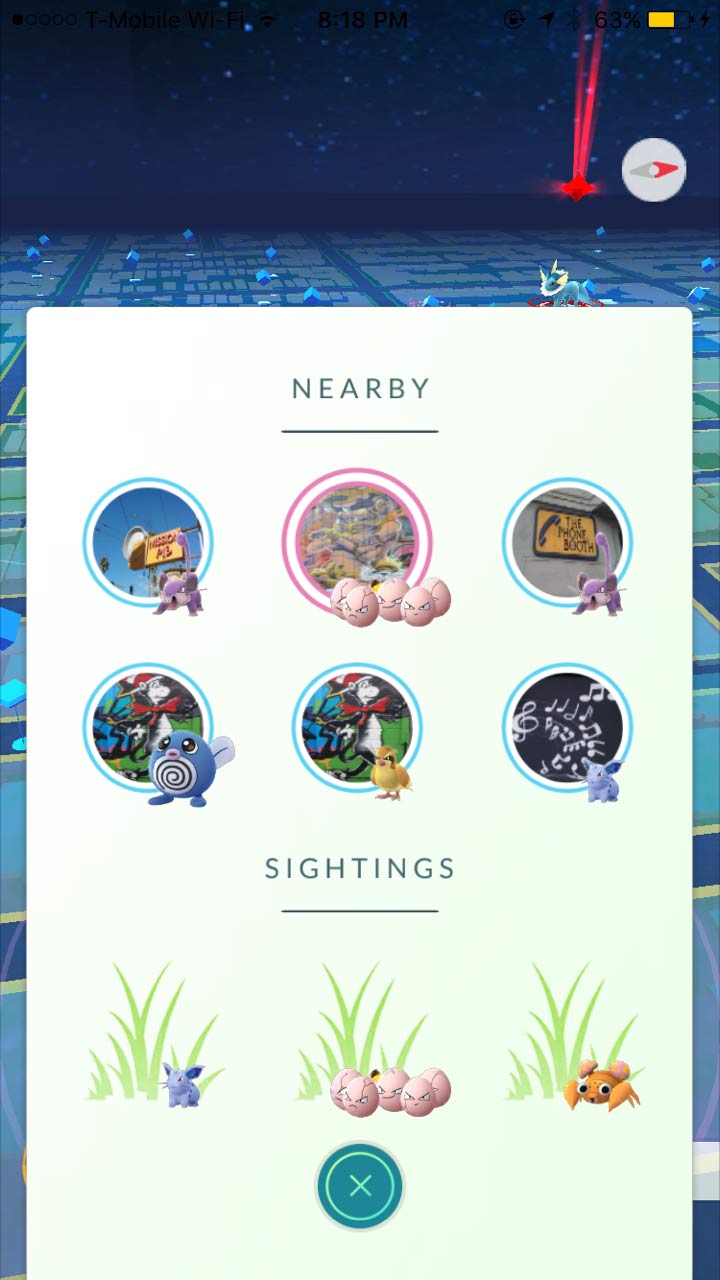 It had been almost 3 months since August 9th when, around 3am UTC, a new Pokemon tracker began appearing for users in San Francisco, CA.
The 'tracker' (named the Nearby scanner) was geo-fenced to San Francisco, excluding other parts of the bay area like nearby Oakland - and the rest of the world! For months Niantic seemingly doubled down on infrastructure changes, and feature rollouts appeared to be largely put on hold. Alongside them, the experimental scanner. The geofence was not expanded.
But today, Niantic has finally announced that the geo-fenced boundaries of the Nearby scanner are expanding! Areas included in the first wave are:
Arizona, USA
Washington State, USA
and more cities in the Bay Area (around San Francisco, CA, USA)
We're glad to see not only a large metropolises included in this expansion, but also seemingly smaller cities and even possibly rural areas.
Notably, every player of Pokemon GO with an up-to-date app version already has the client-side software for the new tracker. Visiting a geo-fenced area, you will notice the Nearby scanner appears once entering the enabled area with no changes or app updates required from the user.
How the Tracker Works
The new Nearby system operates much more like the proof of concept shown in the Pokemon GO concept trailer, but the old Sightings system will still remain.
You're now given two different ways to find Pokemon when you click your nearby radar: the old Sightings (which simply show what species are naturally active in the 200m radius circle around you) and the new Nearby system.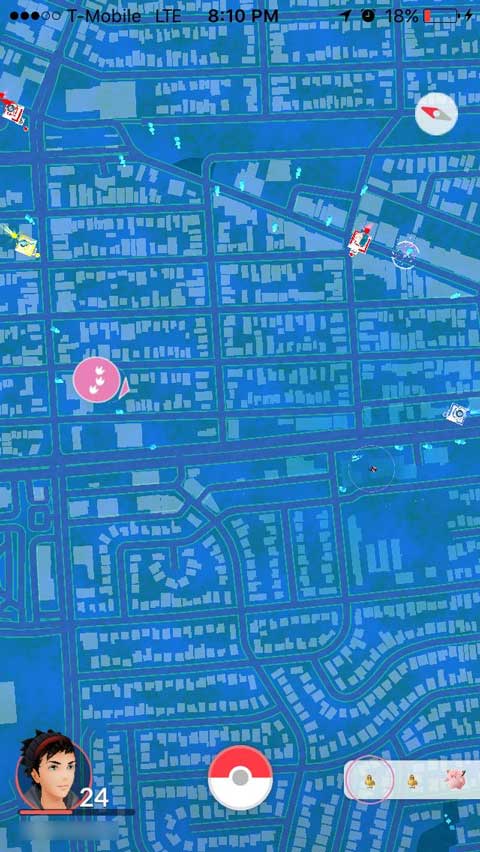 The Nearby system boosts your radar's reach (to a believed 500m), and turns local PokeStops into radar centers for you. You're shown any species within the interaction radius of these PokeStops. It is not currently confirmed if these spawns are unique to the Nearby system, or if they appear for other players.
If you tap a Pokemon, they'll be selected and highlighted with a pink circle. Then the map will zoom out so you can see the PokeStop's location with a pink circle with three footsteps highlighting its location on the map.
Once you have moved within the 70m interaction radius, the Pokemon will spawn and you can attempt to capture it!
It seems clear at this point that Niantic intends to continue to roll out to the new Nearby system to the rest of the world. Can't wait til travelers everywhere are able to use the new Nearby radar!