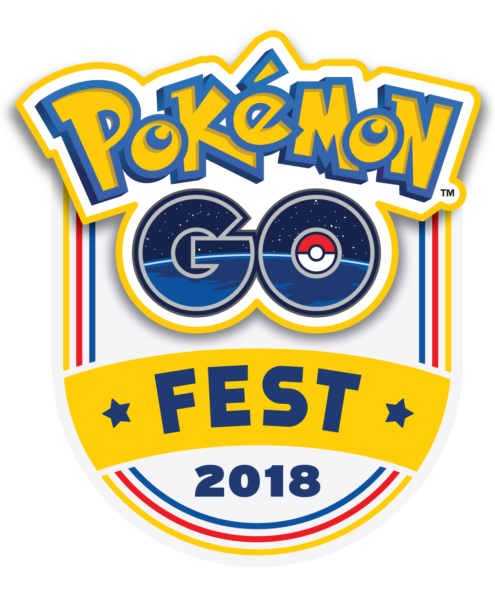 The Silph Road team is excited for GO Fest's return!
The Silph Road is not resting this opportunity to host a community meetup during both GO Fest and the Dortmund Safari Zone. We've launched a Discord Server to help organize and coordinate meetups at both GO Fest and Safari Zone! Join up to get accommodation details, tips from locals, and Silph Road meetup details.
If you'll be attending GO Fest stay in the loop by filling out this short form to get updates as we nail down our GO Fest plans and swag details.