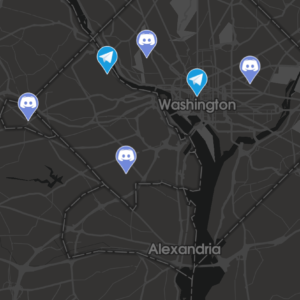 It has been four weeks since the launch of The Silph League, an initiative aiming to connect all local, non-spoofing player communities across platforms and continents and help players find them.  Already, we've seen tremendous momentum!
At the time of writing, over 2,100+ independent local communities have joined the League – which include over 600,000 of the most active Pokemon GO players.  Today we have a few big announcements:
---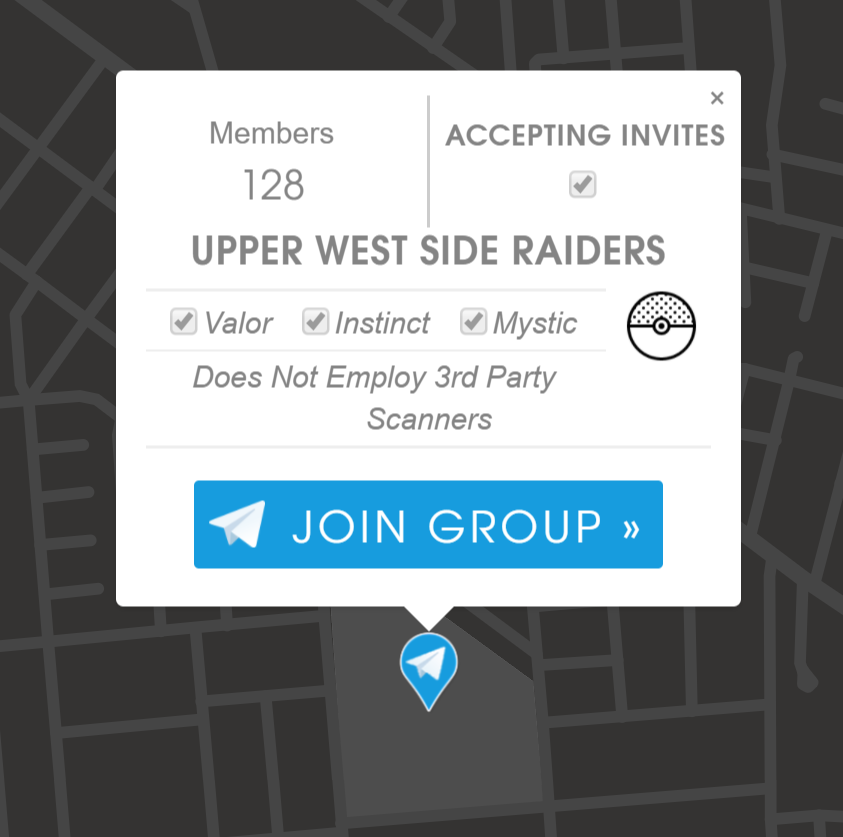 1. Telegram Communities Now Invited to the League!
The Silph Road team is working hard to expand League integration to the other major coordination platforms in the Pokemon GO community.  The second integration has just gone live today!
Effective immediately, Telegram communities are now welcome to join the League!
This means your local Telegram admins can get your group on the map, they'll be authorized to include your group in global League events (like check-ins for Community Day badges), and will be able to participate in future global League initiatives.
Help spread the word by inviting your local Telegram group admins to add @SilphBot and enable League features in your community!  Send them this link to get started:
https://thesilphroad.com/community-leadership
---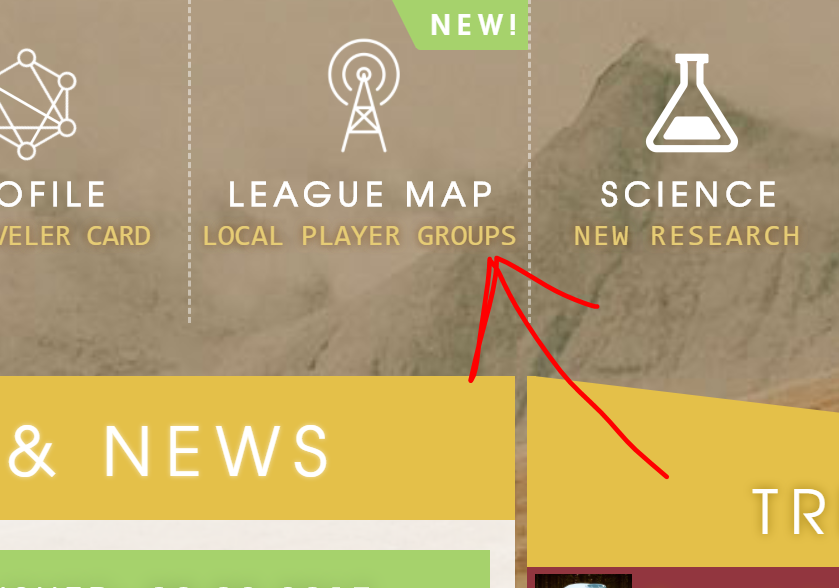 2. Invitations Now Live: Leaving Beta!
Effective immediately, invitations are now live on the League's community map!  That means, you can now join a local community you discover on the map, as long as the community admin have enabled it in their League settings.
The League's Community Map is now out of beta and is live in the site navigation of TheSilphRoad.com, to help communities gain more exposure and grow.
The map has also been optimized for mobile use, and can now better handle the thousands of communities it displays in more performant ways.
Check it out from the main site navigation above!
---
3. Upcoming Community Day Badge: Shiny Dratini!
On February community day next weekend, the Silph League will once again offer a permanent badge for those who check-in at League community meetups! Be sure to ask your group or server admins to authorize event staff to handle check-ins at your meetup to get this exclusive badge on your Travelers Card before it's gone!
---
How can I help?
Help spread the word to your local communities and help your community join the League! The League is the first serious global player network for Pokemon GO, and will enable global initiatives to help make the Pokemon GO community even more awesome.  We have some very exciting things on deck for all our League communities – stay tuned!
Travel safe, and we'll see you on the Road.