Chicago Here We Come
The Silph Road team is heading to Chicago for the third time in three years and, as always, we're inviting you to come hang out amidst phenomenal in-game perks and boosted shiny rates!
As is tradition, the Silph Road is hosting several complementary activities for our travelers in the Windy City – here's a run-down for those who've made the trip!
1. Saturday Night After Party: Come Hang out with the Team!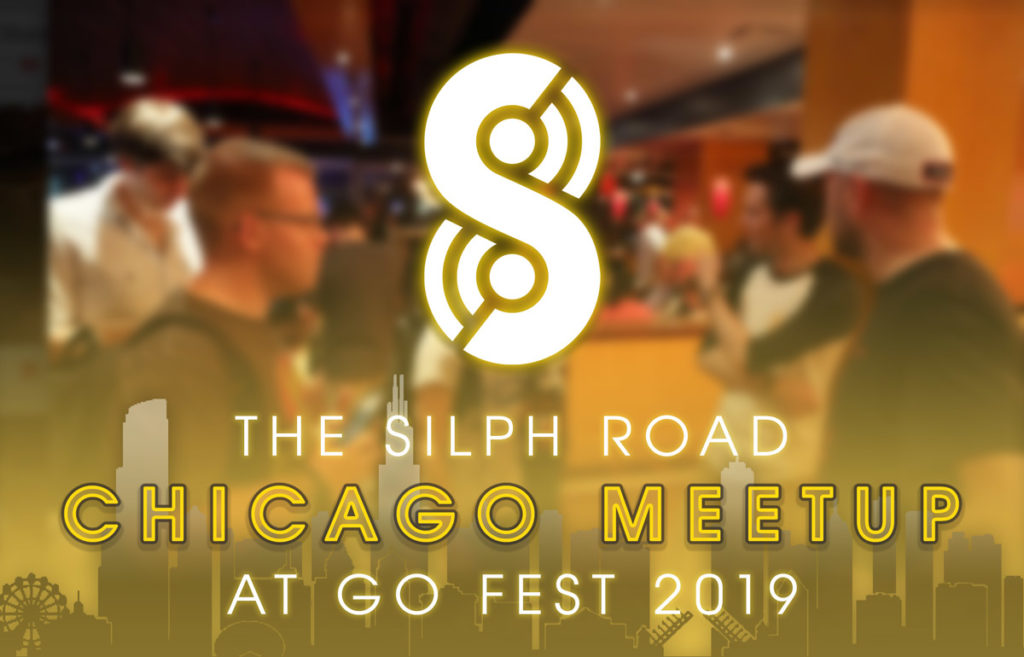 At 9pm Saturday, a few hours after the GO Fest event window concludes, the whole Silph Road team is heading 10 blocks north for a slice of pizza, drinks, and a good time at Lucky Strike – the same venue we celebrated at the past two years! Early-bird tickets have sold out, but we'll be letting folks in until we hit capacity for $25/ticket (which gets you pizza, a drink ticket, a $10 game card, and more). Come say "hi" in Chicago!
More info: https://gear.thesilphroad.com/
2. Scavenger Hunt: Friday, Saturday, Sunday!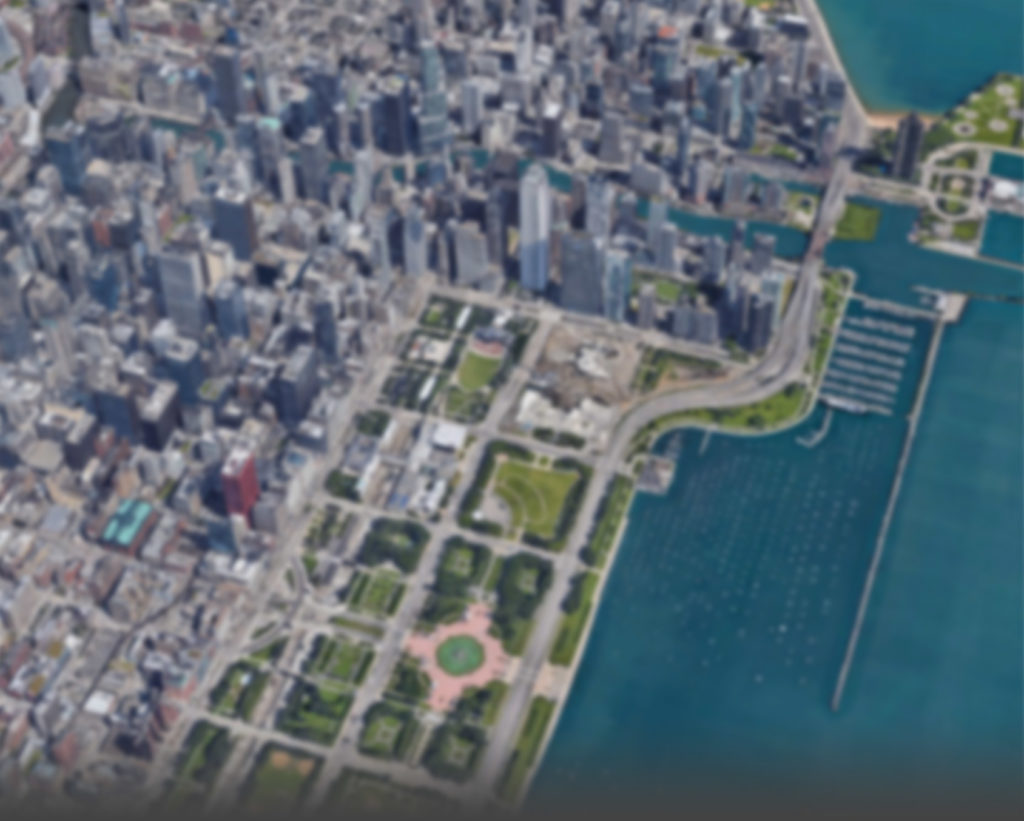 Sticking around the city on your non-ticketed day? Try your hand at the Silph Road's Chicago Scavenger Hunt! Here's how to play:
Download the ItemFinder app in the iOS App store or the Silph Road (Beta) app in the Android Play Store
Join the Silph Road's Summer Tour Discord
Get each day's new clues in the #chicago-scavhunt chat channel
Sleuth around solving mysteries with the mobile app's Silph Scope.
If you solve all of any single day's clues, you'll receive a special collectible badge on your Travelers Card!
3. North American PvP Championships!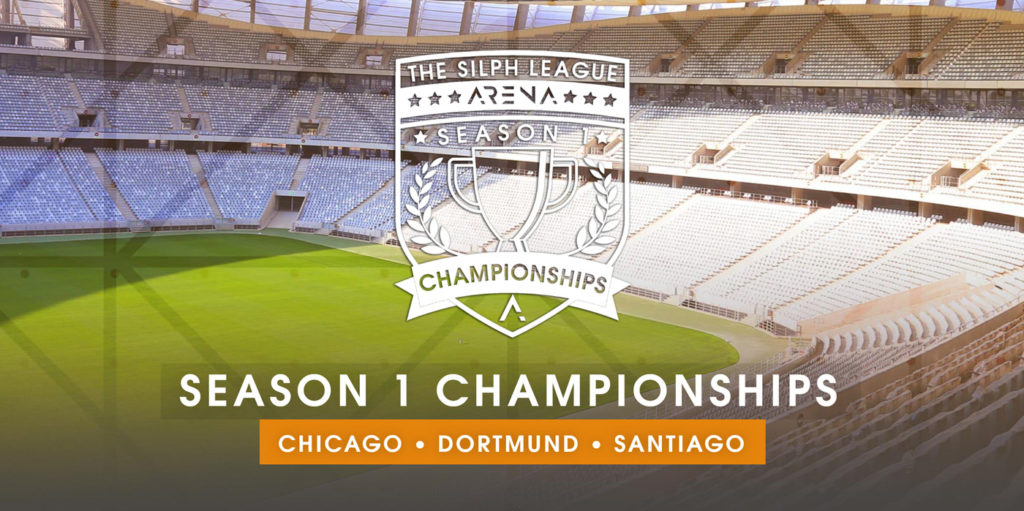 The top PvP competitors in North America have risen through the Arena's ranks, dominated their local regions, and are about to face off in the Windy City for fame and glory! Watch the Finals (top 8) in the most elite PvP competition on the continent at the Silph Road after-party – and snag a memento 'Spectators Badge' for your Travelers Card to commemorate the event!
More info: https://silph.gg/updates/chicago-here-we-come
4. Find Familiar Faces in the Park: Friday, Saturday, Sunday!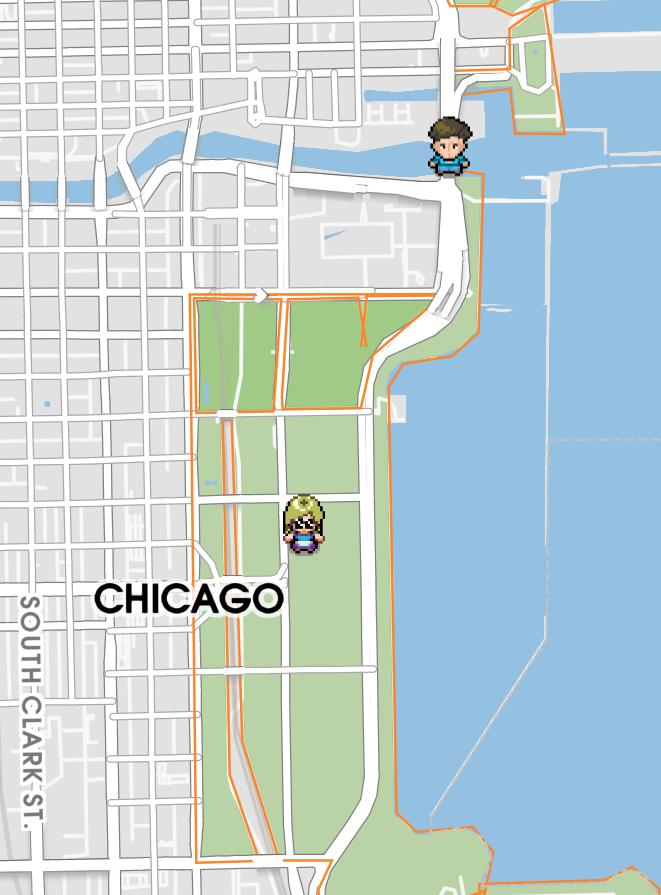 The Silph Road's Nest Atlas has a special function during GO Fest – look close and you'll find familiar folks from the Pokemon GO community are appearing on the map! Pokemon GO YouTubers from around the world, admins of popular PoGO websites, and of course the Silph Road team ourselves will all be appearing at times on the Atlas' map – so come say hi! (And don't forget to ask for a check-in code when you see the Silph Road shirts!)
Find Them On: The Nest Atlas